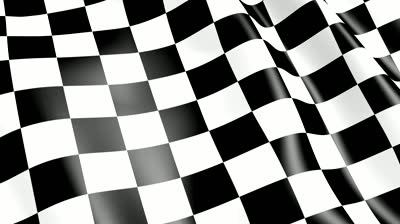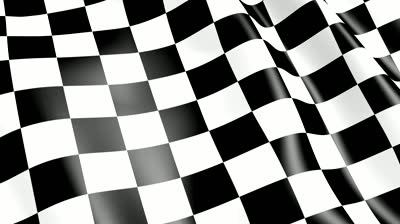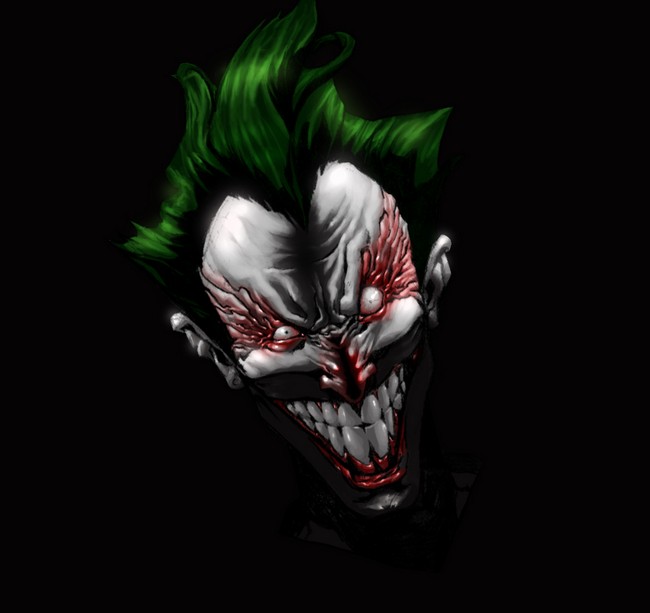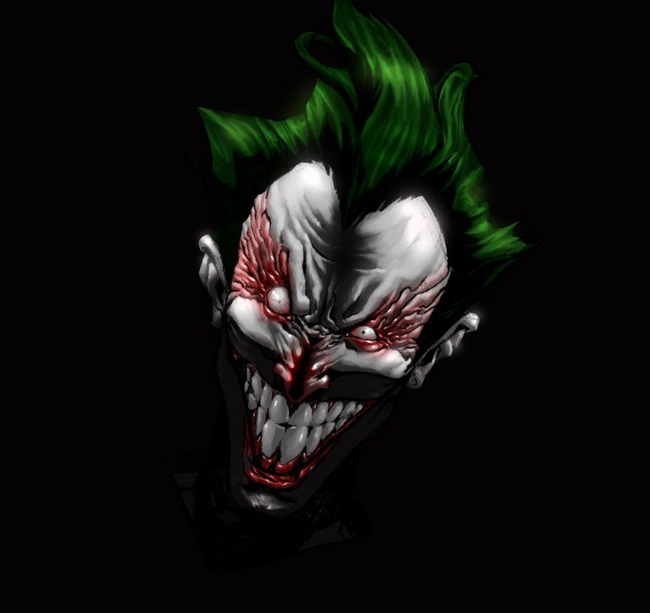 2018 SEASON
Burger Racing will

Burger Racing would like to extend a huge thank you to all of our sponsors for the 2018 season, these include but are not limited to:

King Motorsports​
Larry Shaw Race Cars​
Bloomington Thunder Hockey
Heartland Abate of Illinois
HP Machine (Engines)
Bodies by Mario Vietti
​Vallow Speed and Performance
Rocky Ragusa Photography
​Giovanini Welding​​​​​​​​
Fusion Graphics​
Integra Shocks​ and Springs
More to Come Soon!!

In addition to the sponsors, Burger Racing would like to thank all of the FANS for your continued support. Its always nice to see familiar faces when traveling track to track and we look forward to seeing everyone at the track during the 2018 race season.
RECENT UPDATES
​​New Larry Shaw XL race car is 90 percent complete. After a tire night and trailer prep we will be ready to hit the track. We will be releasing where and when after we get together tomorrow night (9/3/18) and plan it out. Thank you and see you at the track.

​​
​​
Double click here to edit this text.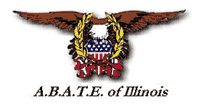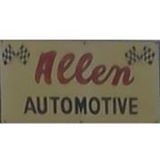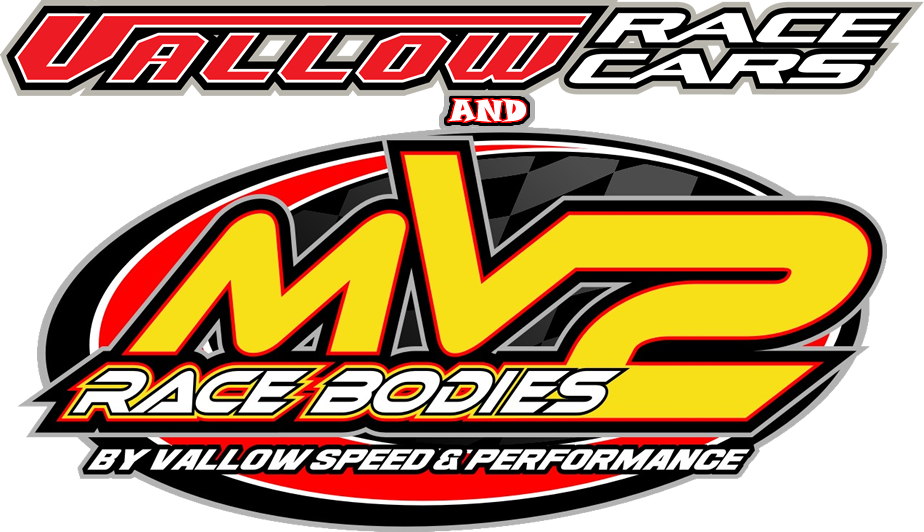 Rocky Ragusa Photography.
Double click here to edit this text.